How to support Progena Foundation
For our events, such as the Swiss Duchenne Conference, we are looking for motivated people to help us in the organisation. Please contact Maria Fries for more details.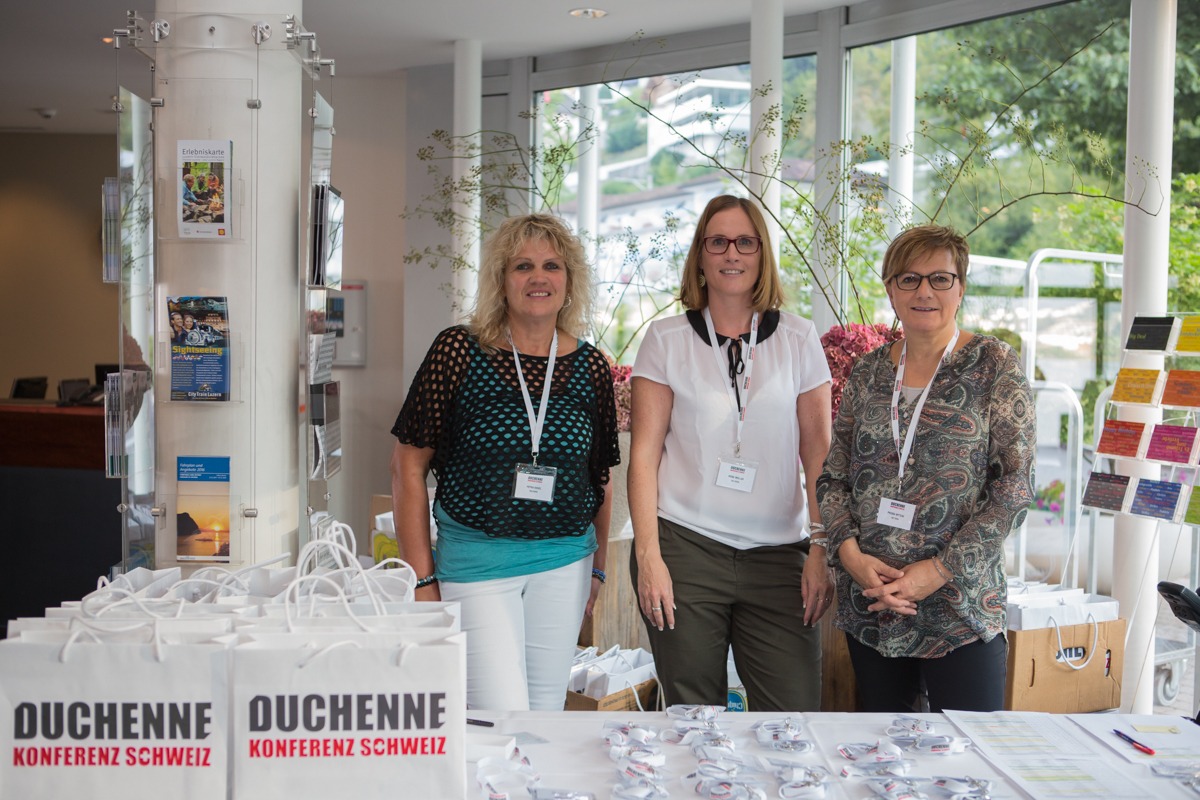 Do you want to support our work ? Donate to support Progena's purposes as patient organisation. We inform parents and patients about the latest medical research and support the Swiss Patient Registry for patients with Duchenne muscular dystrophy and Becker muscular dystrophy. We work on a volunteer basis – your donation goes directly to the projects.
You will received a receipt for your donation, if you request it and provide us with your address. Progena is tax exempt thus your donation is deductible.
Progena, Swiss Duchenne Foundation
Brume 2, 1100 Morges
IBAN: CH30 0900 0000 1758 7864 8
BIC: POFICHBEXXX